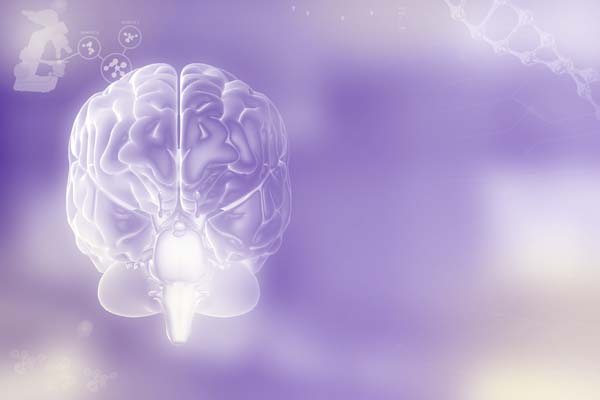 Has your child been referred to a pediatric neurosurgeon for cerebral palsy treatment? Read on to learn more about what is involved in the surgical treatment of this condition. Cerebral palsy is a congenital disorder that requires the attention of a pediatric neurosurgeon when affecting babies, infants, or children. Unfortunately, there is currently no cure for this disorder; however, pediatric neurosurgeons spend their days attempting to treat the symptoms and manage them so that the patient is comfortable.
In the case of pediatric patients, cerebral palsy can be especially concerning because the brain has not yet developed fully. Because of this, it is extremely important to regularly consult with a pediatric neurosurgeon so that the most suitable treatment can be performed early on.
An overview of cerebral palsy treatment from a pediatric neurosurgeon
Below is an overview of how a pediatric neurosurgeon treats children that suffer from cerebral palsy. This information may be useful for parents who have a child diagnosed with this disorder.
Most common treatment options
Orthopedic surgery may be required, especially for pediatric patients to reposition certain joints, muscles, or joints. When done early on in childhood years, it is easier for the body to grow and develop. With cerebral palsy, lengthening surgeries may also be needed for the muscles or tendons.
Cutting nerve fibers is a surgical procedure that pediatric neurosurgeons rarely recommend because it can cause permanent numbness. During the procedure, the nerves that serve spastic muscles are cut, which relaxes the muscles indefinitely.
Of course, there are other treatment options that do not involve neurosurgery, however, these are usually used in conjunction with a surgical procedure. For example, a pediatric neurosurgeon may recommend physical therapy every week, as well as medications such as muscle relaxants and nerve injections.
The role of a pediatric neurosurgeon
A pediatric neurosurgeon has a strong role in a child's cerebral palsy diagnosis. Because the disorder is not curable, it is key that a treatment regimen be put into place at an early age. This will help lead to a better overall lifestyle later on in life. Of course, as the child ages, their symptoms and the way the disorder affects the body may change. It is crucial to maintain regular appointments with a pediatric neurosurgeon so that progression can be monitored.
Other things to know
Parents who have a child suffering from cerebral palsy will want to be in touch with a pediatric neurosurgeon on a regular basis. It is important to find a provider that both the parent and child are comfortable with because there will be a lot of appointments due to the inability to cure this disorder. In order to do this, it is highly recommended to undergo multiple consultations.
Talk to a pediatric neurosurgeon today
Consultation appointments allow parents and children to ask questions and go over any concerns. Additionally, the pediatric neurosurgeon can properly evaluate the disorder and put a suitable treatment plan into place.
To find out more about cerebral palsy and how a pediatric neurosurgeon treats the condition, contact us today to set up a consultation.
Get more information here: https://www.drloudonpediatricneurosurgery.com or call Dr. William G. Loudon, Pediatric Neurosurgery at (714) 677-9463
Check out what others are saying about our dental services on Yelp: Pediatric Neurosurgeon in Orange, CA.
---
Related Posts
June 2, 2023
A neurosurgeon for kids is a medical specialist who focuses their efforts on treating brain tumors, often via surgery. One of the most common ways that brain tumors in children are treated …