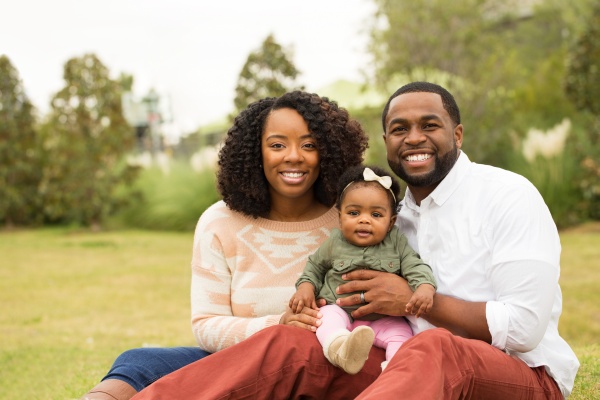 With the help of a pediatric neurosurgeon, a child can be treated for neurological disorders in a variety of ways. Neurological disorders can be daunting and scary, and even more so in children. It can be very helpful to be aware of these ways as they aren't the easiest thing to deal with.
While neurological disorders in children may not seem very common, they do still occur. Find out more in this article as we discuss what a pediatric neurosurgeon can do for neurological disorders.
Pediatric neurosurgeons
Some people are under the impression that a pediatric neurosurgeon does the same thing that a general neurosurgeon does. But, that is actually far from the case. If a child suffers from a neurological disorder, then it is crucial that they see a pediatric neurosurgeon specifically.
What they do
Pediatric neurosurgeons are the same as a general neurosurgeon in the sense that they treat and diagnose brain injuries, dysfunctions or other problems related to the nervous system. However, unlike general neurosurgeons, they undergo additional training that helps prepare them for a child's brain.
Children's brains are still developing. Thus, their neurological problems are likely constant. This means life-long appointments and a lot of involved work. Pediatric neurosurgeons also are trained in specific diseases or disorders that relate to children. This makes them experts at what they do.
Children are often more afraid of any type of medical disorder. So having a pediatric neurosurgeon by their side is important for treatment. Having a specialist that is trained to work with children can be more helpful. This is because they know how to create a safe and comfortable environment for both the parents and the child.
How pediatric neurosurgeons treat neurological disorders
Warm environments
One of the main ways that a pediatric neurosurgeon will treat any neurological disorder is within a warm and welcoming environment. Children are often terrified of doctors. But, most pediatric neurosurgeons have a child-friendly office that is decorated in things that will make a child feel safe and happy.
Treatment plans can be created and executed in an environment that makes the child feel safe, such as having a parent involved or with the help of props, such as stuffed animals or toys.
Child-friendly plans
Most treatment plans for neurological disorders include that of regular testing. As medicine has evolved, there is now equipment that is available specifically for children's use. This may be less scary for a child which will help with the treatment plan. Creating a plan that is geared more toward's a child may include safe spaces, extra patience and more involved care.
Working with the parents
Another important part of treating a neurological disorder is that a pediatric neurosurgeon also works with the parents. Parents are just as afraid of the disorder as the child is. Because pediatric neurosurgeons undergo that additional training, they are more equipped to work with the parents in order to manage their fears and anxieties.
Talk to a pediatric neurosurgeon today
It is best to talk with a pediatric neurosurgeon about how they can treat any neurological disorders that arise within a child. They can evaluate the best method of treatment for each child to ensure that they get healthy again.
Call us today to find out more! We will be happy to help in any way that we can.
Request an appointment here: https://www.drloudonpediatricneurosurgery.com or call Dr. William G. Loudon, Pediatric Neurosurgery at (714) 677-9463 for an appointment in our Orange office.
Check out what others are saying about our services on Yelp: Read our Yelp reviews.
---
Related Posts
November 12, 2020
Looking for information on the topic of children's brain surgery? Pediatric neurosurgeons are medical professionals who perform this type of surgery. Neurosurgeons are specifically trained in diagnosing and treating brain, spine and nerve problems.Brain cancer …