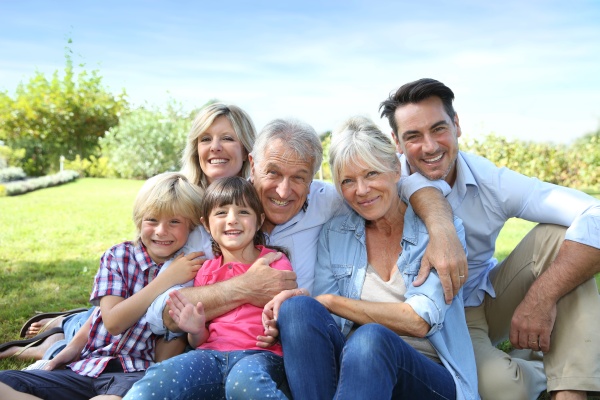 Neurotrauma is a major public health problem, especially for young patients. If your child has issues involving an injury to the head or spine, contact your pediatric neurosurgeon. Pediatric neurosurgeons have the training needed to diagnose and treat problems of the nerves, spine and brain. Read on to learn more about neurotrauma.
Neurotrauma
Neurotrauma is a spine or head injury that is caused by a sudden injury. With emergency situations, especially when they involve trauma, every second counts. Parents should ensure their children get medical help immediately. Neurotraumas can have long-term effects. These include nerve damage, cognitive impairment, pain and leaking spinal fluid. Pediatric neurosurgeons can diagnose and treat different types of neurotrauma.
Head trauma
Head trauma is any injury to the head. This ranges from a small bump on the skull to brain trauma. These injuries are incurred when children are hit on the skull or head. Injuries can also happen when children fall, from accidents or child abuse. The extent of an injury and the duration it lasts depends on how badly a child is hurt. Some types of head trauma include traumatic brain injury and concussion.
Spine trauma
Sports injuries, falls and car accidents can cause spinal trauma. There are many types of spine trauma. They vary in severity. A child may become paralyzed or weak depending on what happened. Some types of spine trauma include cervical spine trauma and spinal cord injury.
Traumatic brain and spinal injuries in children
Pediatric neurosurgeons help children who have experienced a traumatic brain or spine injury. A pediatric neurosurgeon can examine a child and form a diagnosis. Then the doctor will develop and implement a treatment plan that meets the needs of the child. The pediatric neurosurgeon can diagnose the injury by a neurological examination, X-ray, blood test, EEG, CT scan or MRI. The doctor might use a combination of these tests. The ideal treatment option will depend on the type and severity of the injury.
Doctors use many surgical procedures to treat various types of head and spine trauma. Pediatric neurosurgeons usually use the latest imaging and surgical techniques. These allow them to plan well and perform surgery. Pediatric neurosurgeons treat both the initial injury and the effects. They also offer comprehensive follow-up and specialty care.
Injuries to the spine, head, face and neck are usually complex. Children may suffer from back and neck pain, seizures, headache and facial pain. Other symptoms include cognitive impairment and movement disorders. Some may need medications to prevent infections. Others may require surgery to ease pain, increase mobility and reconstruct nerves. A pediatric neurosurgeon can evaluate what is ideal for every child.
Contact your pediatric neurosurgeon
Neurotrauma refers to the injuries that involve the brain, spine or nerves. Neurotrauma includes traumatic brain injuries (TBI) and concussions. It also includes spinal cord injuries, spinal column fractures and skull fractures. You should take your child to see your pediatric neurosurgeon for any problems related to injuries to the head or spine. Your pediatric neurosurgeon can offer the right care for your child.
Request an appointment here: https://www.drloudonpediatricneurosurgery.com or call Dr. William G. Loudon, Pediatric Neurosurgery at (714) 677-9463 for an appointment in our Orange office.
Check out what others are saying about our services on Yelp: Read our Yelp reviews.
---
Related Posts
November 12, 2020
Looking for information on the topic of children's brain surgery? Pediatric neurosurgeons are medical professionals who perform this type of surgery. Neurosurgeons are specifically trained in diagnosing and treating brain, spine and nerve problems.Brain cancer …