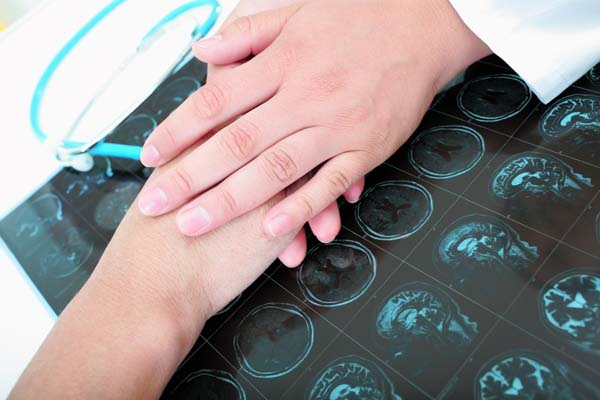 A pediatric neurosurgeon is a medical professional who focuses on neurological conditions that may affect the brain, spine, and surrounding areas of patients under the age of 18. There are a lot of conditions that can affect these areas, which play a big role in one's ability to do anything.
One condition, in particular, is epilepsy, which can be extremely difficult on the body due to the seizures that come from the condition. Thankfully, the work of a pediatric neurosurgeon will help to treat the condition and manage it, making life as comfortable as possible. Continue reading to find out more.
Epilepsy treatment from a pediatric neurosurgeon
Below is a quick guide to how a pediatric neurosurgeon typically treats a patient who has epilepsy. This information may be especially helpful to parents who are not sure what to expect during their child's appointment.
Non-surgical treatment options
Pediatric neurosurgeons tend to recommend anti-seizure medications first and foremost. These medications may work to help eliminate seizures that result from epilepsy. In some cases, they may not completely eliminate seizures, but they can reduce them a great deal.
In addition to medications, a pediatric neurosurgeon may also recommend certain lifestyle changes. For example, exercising or diet changes may help reduce seizures.
Surgical treatment options
As medicine has continued to evolve, there have been more discoveries as far as what neurosurgical options there are for patients with epilepsy. It is quite common for children and even adult patients to not respond to medications or other treatments. In this case, neurosurgery is likely required.
Outlined below are some of the most common surgeries that are performed to treat epilepsy in children.
Corpus callosotomy
Deep brain stimulation
Hemispherectomy
Vagus nerve stimulation
Of course, these procedures may also go hand in hand with other treatment options that the pediatric neurosurgeon recommends. However, once one of these is performed, it is more likely that the epileptic seizures will be less intense.
Expectations
An epilepsy diagnosis in a child can be quite frightening, resulting in anxiety and fear for both the patient and the parents. However, it is important to know that with the right pediatric neurosurgeon and supporting team, both the child and parent will have the support that they need.
It is crucial for parents to understand that epilepsy is a condition that requires constant attention. Seizures are not always predictable, which can make them unexpected. Although the pediatric surgeon will explain triggers during the diagnosis, these tend to vary for everyone.
Find out more from a pediatric neurosurgeon today
When a child suffers from epilepsy, it is highly recommended to consult with a pediatric neurosurgeon on a regular basis. This will ensure that there are no surprises along the way. Additionally, the condition can be properly monitored and managed throughout the child's life.
After an epilepsy diagnosis has been made, it is crucial to have a thorough understanding of what to expect. This requires several appointments with a pediatric neurosurgeon. To find out more or get prepared, contact our office today to schedule a consultation appointment.
Get more information here: https://www.drloudonpediatricneurosurgery.com or call Dr. William G. Loudon, Pediatric Neurosurgery at (714) 677-9463
Check out what others are saying about our dental services on Yelp: Pediatric Neurosurgeon in Orange, CA.
---
Related Posts
June 2, 2023
A neurosurgeon for kids is a medical specialist who focuses their efforts on treating brain tumors, often via surgery. One of the most common ways that brain tumors in children are treated …