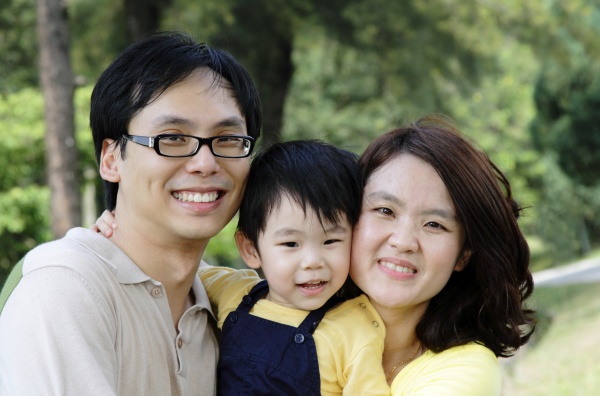 Infant neurosurgery is a tough field of medicine because an infant's brain is so delicate and infancy is a crucial time for the brain to develop. However, as unfortunate as it is, infants do experience neurological conditions that have to be treated. Infant neurosurgery is a complex field of medicine that a lot of people aren't too familiar with.
The average person may not have the best idea of what infant neurosurgery actually is because not all parents experience the need for neurological treatment for their infant. Keep reading to find out what conditions infant neurosurgery can treat.
Conditions that infant neurosurgery can treat
Being aware of what conditions infant neurosurgery can treat can be helpful to parents who are curious.
Craniosynostosis
This neurological condition occurs when a baby's skull closes too early, which can be problematic for the brain and the skull. This condition can become dangerous if it goes untreated, so it is important that infant neurosurgery takes place. During surgery, the skull will be separated so that the brain can develop properly and the head can take a normal shape.
Cerebral palsy
A lot of people are aware of cerebral palsy, but what they may not realize is that it typically forms during infancy. This neurological condition can affect movement, posture and development of motor skills such as hearing and thinking. It is often easier for an infant to undergo neurosurgical treatment as opposed to when they are an adult because if the condition is corrected earlier on, then it may not get in the way of development. Rhizotomy and spinal fusions can be done in order to treat cerebral palsy, but there may be required follow-up appointments to ensure that the infant develops properly after the neurological surgery.
Hydrocephalus
This neurological condition causes excess fluid to build up within an infant's skull. Hydrocephalus can cause the head to swell in order to make room for that excess fluid. If hydrocephalus isn't treated during infancy, the brain may become severely damaged. Drainage of the excess fluid may be done, but if that doesn't treat the condition, then a shunt may have to be placed.
Brain tumors
Other common conditions that infant neurosurgery can treat are brain tumors that can occur in infants. Depending on the location, size and shape of the brain tumor, an infant neurosurgeon will come up with the best method of treatment to remove or reduce the tumor.
Reach out to us today
Infant neurological conditions can be difficult to deal with, but it is important to be aware of how treatment works so that you're well informed. If you have questions about infant neurosurgery and what conditions can be treated, then reach out to us so that we can help you further. Let our infant neurosurgeons help guide you through any of these neurological conditions that you're curious about. Give us a call or stop by our office so that we can assist you!
Request an appointment here: https://www.drloudonpediatricneurosurgery.com or call Dr. William G. Loudon, Pediatric Neurosurgery at (714) 677-9463 for an appointment in our Orange office.
Check out what others are saying about our services on Yelp: Read our Yelp reviews.
---
Related Posts
November 12, 2020
Looking for information on the topic of children's brain surgery? Pediatric neurosurgeons are medical professionals who perform this type of surgery. Neurosurgeons are specifically trained in diagnosing and treating brain, spine and nerve problems.Brain cancer …