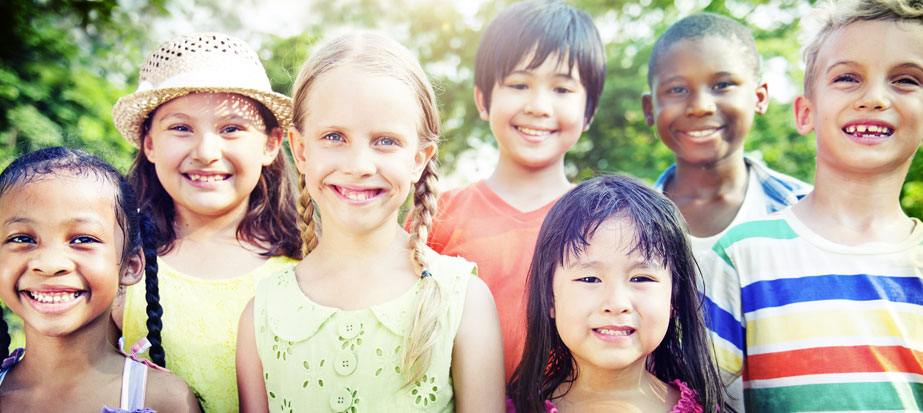 Dr. Loudon M.D., Ph.D., develops an individual treatment plan for each patient, depending on their situation and needs. With quality care and years of expertise in the field of pediatric neurosurgery, Dr. Loudon will identify the cause of a child's pain and the most effective form of treatment.
Contact Us
For more information or answers to any questions, call us at 714-677-9463 to schedule a consultation. We will review the child's medical history and assess the current situation before beginning a treatment plan.

New Patients
For pediatric neurosurgery services and treatment, call 714-677-9463.